Don't fret over the summer heat and avoid the unpleasant sweat from sticking to your skin this season. Try these simple ways to keep your hair off your face so you will look fresh while out in the sun.
Ponytail
Get the classic ponytail by holding your strands up. It is stylish, trendy, and will keep you from looking sloppy while you are on your summer getaway.
Buns
Buns tend to give you clean and dynamic look that allows you to move around.
Braids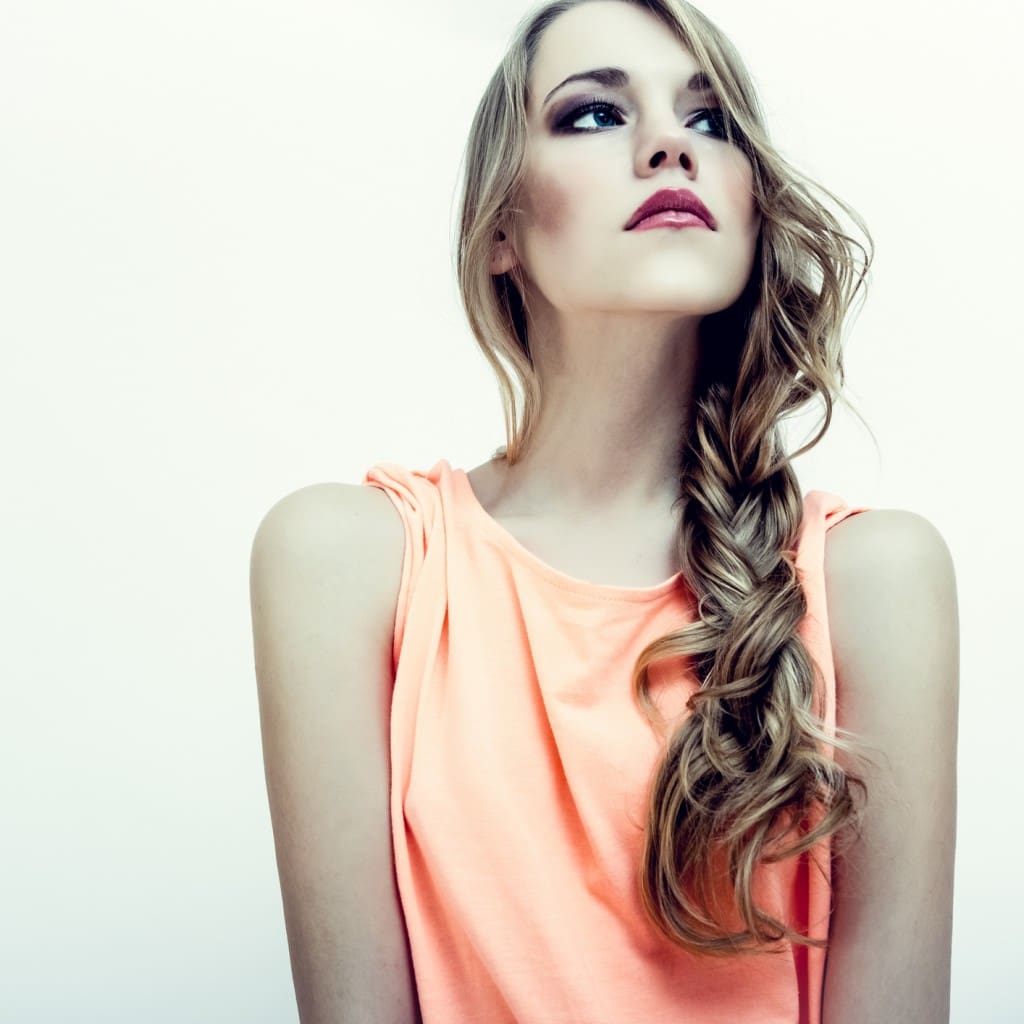 A single-side braid would not only give you youthful vibes this summer; it also keeps your face neat and sexy.
Pinned at the Back
For  those with short hairs who can't do bun or braids, you can twist your short tresses and pin them at the back to keep them from covering your face.
Slick Back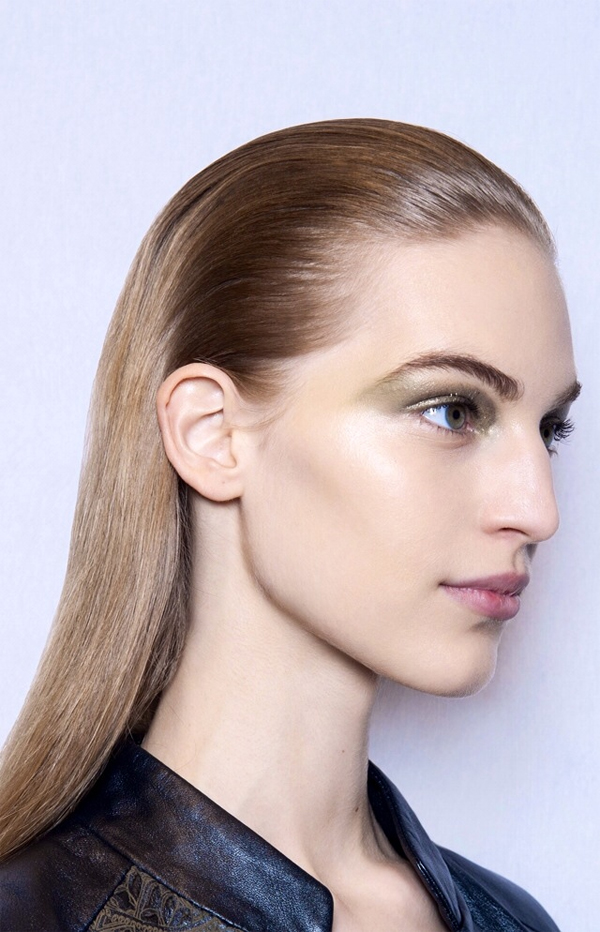 If all those hairstyles are too feminine for you, then you are definitely up to a slick-back hairstyle. It is edgy, sleek, and it gives you that rocker vibes.
Unless you want your hair cut short, these easy-to-do ways to keep your hair off your face might just save you from looking like a hot mess this summer.
Ways to Keep Your Hair Off Your Face This Summer
by
Holly Bissonnette