Trends come and go, and fashion is momentary, but style defines who you are. In order to stand out from the crowd, you have to start with knowing your signature style.
Be your own spokesmodel by owning your look. Below are the seven ways on how to figure out your signature style that will redefine you when it comes to fashion.
Understand Your Body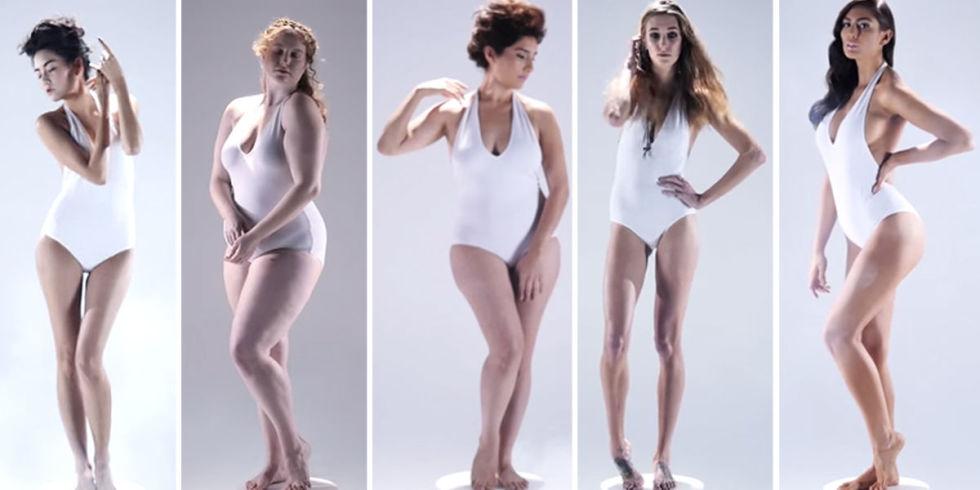 There are clothes that are made for curvy women, while there are some that flatters height when you stand a height of only five feet. Know your shape and your body numbers so you can choose carefully which style accentuates on your best parts and covers the parts you believe need to be covered.
Identify Your Personality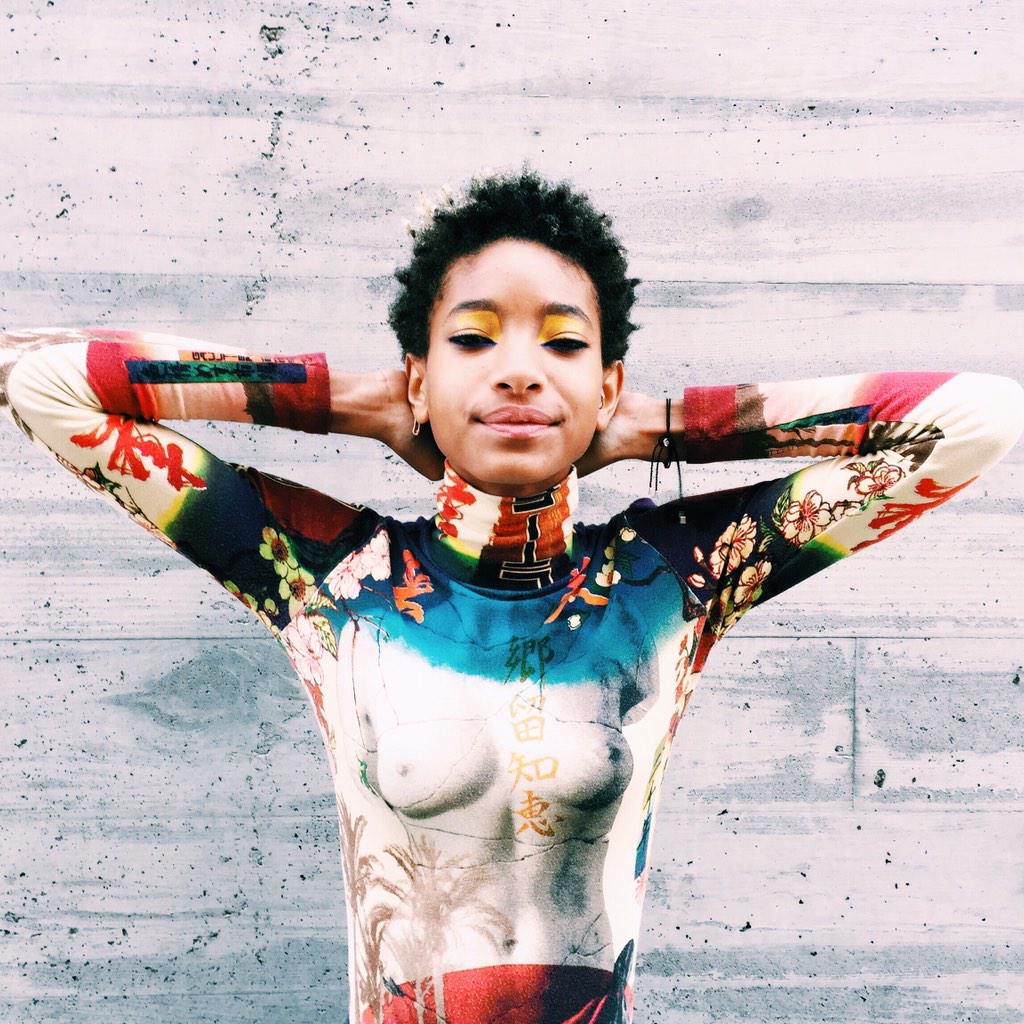 Your look should complement your personality. Just because midi skirts and vintage clothes are in doesn't mean you have to wear them with your heavy eyeliners and multiple piercings.
Find Inspiration
Follow fashion and lifestyle bloggers. Be keen on the celebrity styles you see on TV or online, and when in doubt, believe in the power of Google to give you ideas on sites that can help you fix your fashion dilemma.
Document Best Outfits
When you come up with an awesome ensemble, take note of it. When you see great outfits online, save them or get photographs.
Dress Up According to Your Priorities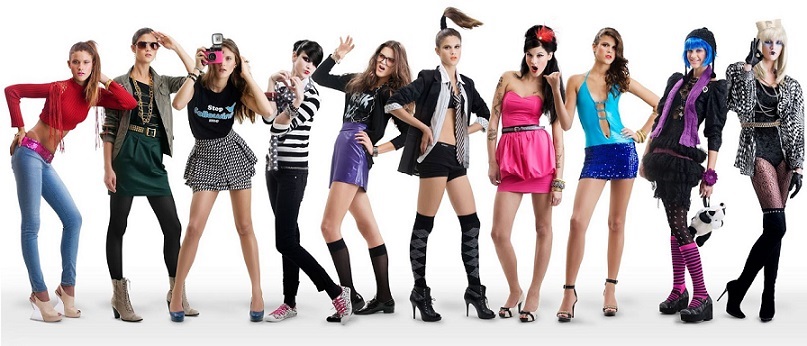 When you are a career woman, invest on business looks and sophisticated styles; but when you are fond of sports and activities, sports trend and comfort clothes might work better on you.
Know Your Signature Pieces
Anne Curtis's signature beauty look is her red lips. Low necklines always work on Sofia Vergara. Merida from the movie Brave is a fashion icon of her own with her red fuzzy hair. Whatever your signature item is, bank on it and make it your own.
Get a Great Haircut
Ever wonder why America's Next Top Model TV series always gives their models a major hair makeover during the start of the show? Believe it or not, your hair makes or breaks your look.
Personal branding is very important to get noticed. Even drag queens don't just wear anything to look fancy; they carefully plan how they want people to perceive them. How about you? What is that personal style that sets you apart from the rest?
7 Ways on How to Know Your Signature Style
by
Holly Bissonnette