More than an accessory, sunglasses are essentials not just for fashion savvy individuals, but basically for everyone. They provide protection to the eyes and help improve the eyesight of those who need corrective glasses. However. they can also blind you or obstruct your vision, depending on their kind. Nevertheless, they do have the capacity to transform you into a totally different person.
So, here are the most eccentric sunglasses today that makes the fashion industry even more exciting.
Paper Sunglasses
Brazilian designer Otavio Santiago will surely give Lady Gaga a run for her money with these over-the-top sunglasses that would literally cover your eyes with architectural creations of colorful accessories.
His creations are featured in fashion publications in Berlin for editorial purposes and are also worn during fashion weeks.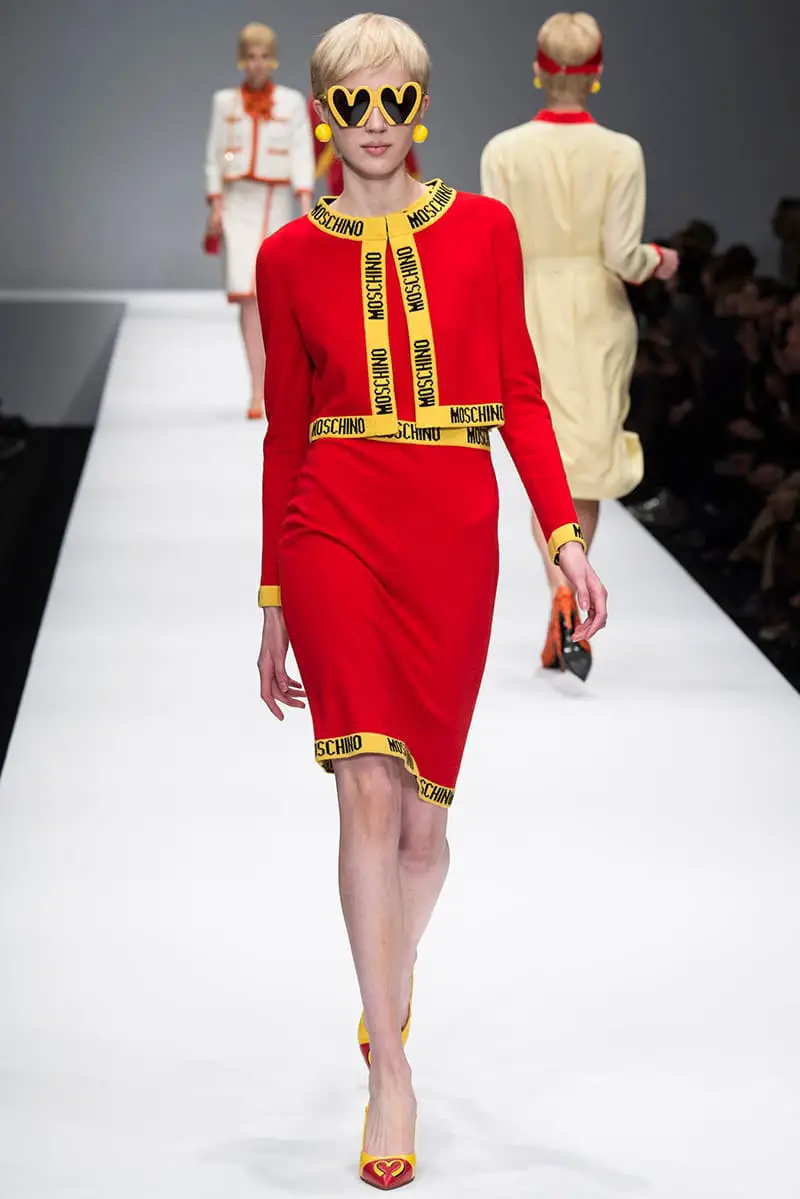 McDonalds Sunglasses
McDonalds takes a new form in the world of fashion. Not so long ago, Moschino filled the runway with their crazy real Barbie doll collection with blonde models fully dressed in feminine pink wardrobe. Early last year for their Fall and Winter 2014 collection, they served a different menu on the ramp as they catered to food lovers with their crazy wardrobes inspired by McDonalds, M&M's and other junk food brands.
Since the fashion show, a lot of people have infused the McDonald's fashion with M logo in their sunglasses, McDonald inspired wardrobes and French fries cellphone covers into their street style.
Mercura NYC Sunglasses
Two heads are definitely better than one, and that is exactly why Mercura NYC glasses made it on top of their artistry. Designers Rachel Cohen-Lunning and Merrilee Lichtenstein Cohen partnered to create designed metals and unique eyewears.
Their list of clientele includes Taylor Swift, Rihanna and Lady Gaga. Their works were already featured in New York Times magazine, Elle and Vogue.
Holes Sunglasses
Kaleidoscope glasses by Holes are one of Lady Gaga's favorite pieces as she is often seen wearing these vibrant glasses made of crystal glass prisms found in chandeliers.
Even with its contemporary fancy look, these glasses is claimed to be highly functional.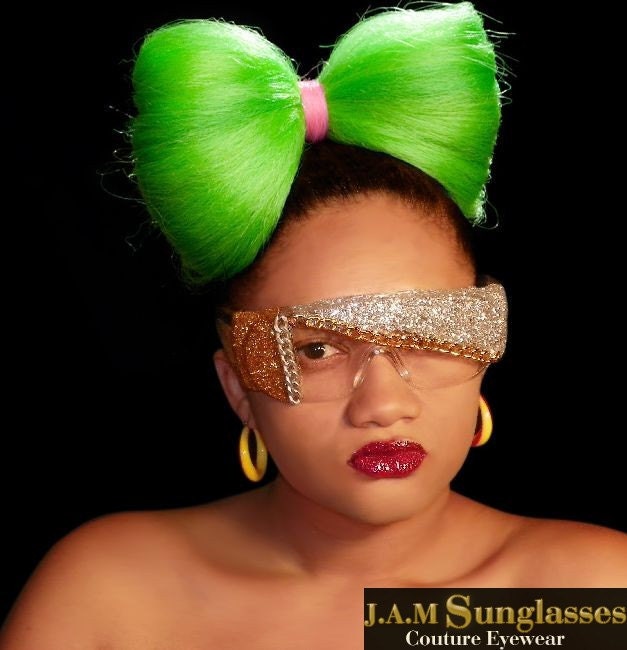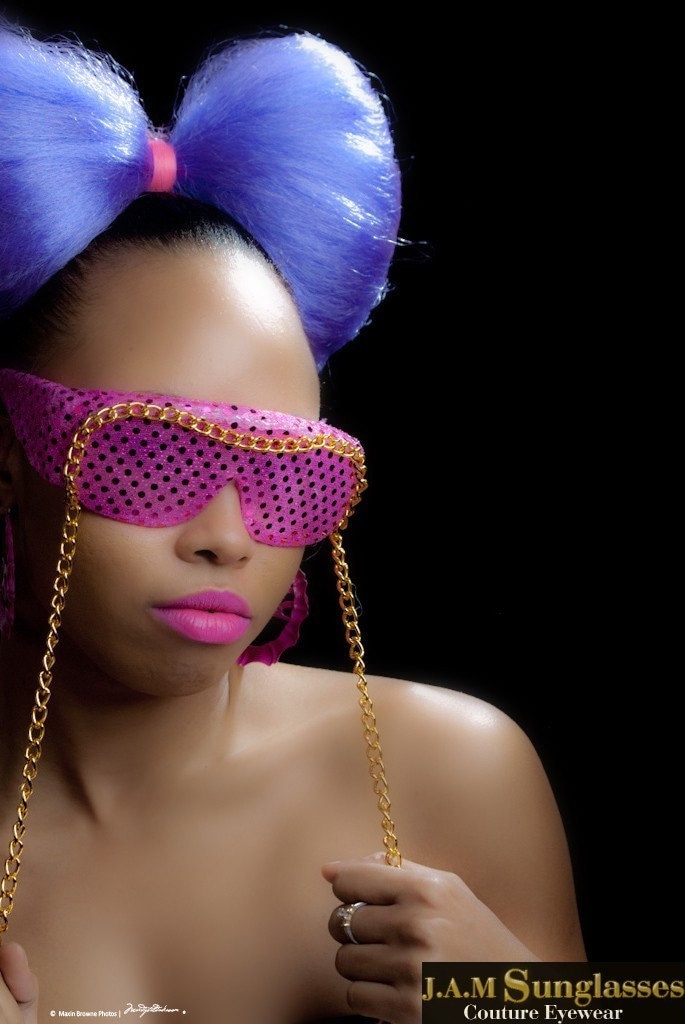 J.A.M Couture Sunglasses
J.A.M couture sunglasses by Monique are one-of-a-kind handcrafted accessories, which the designer describes as "couture meets individuality".
Although Monique has a lot of decent collections of sunglasses, she has a lot of crazy ones as well, as shown in the photos above. She has designed sunglasses for such celebrities as Snoop Dogg, Austin Anderson and Amber Rose.

A-Morir Collection
Designer Karin Rose Gold truly made a fortune out of her creativity by designing handcrafted crystal sunglasses with custom-plated jewelry embellishments.
Her crafts were featured in various publications and editorials such as in Vogue, Harper's Bazaar, Elle, InStyle and Cosmopolitan.
Linda Farrow Eyewear
From classy and elegant eyewear to outrageous and out-of-the-world sunglasses, Linda Farrow, a luxury brand of eyewear in London, got everything in one roof. International artists like Lady Gaga, Rihanna and Beyonce were some of the spotted celebrities wearing the brand.
When artistry meets fashion, nothing is truly constrained. This has been proven by these designers who went beyond the norms of a conventional eyewear, so that people can express their individuality through their choices. If eyes are the windows of the soul, then your eyewear will speak of your ingenuity.
The Most Eccentric Sunglasses Trends on the Streets
by
Holly Bissonnette